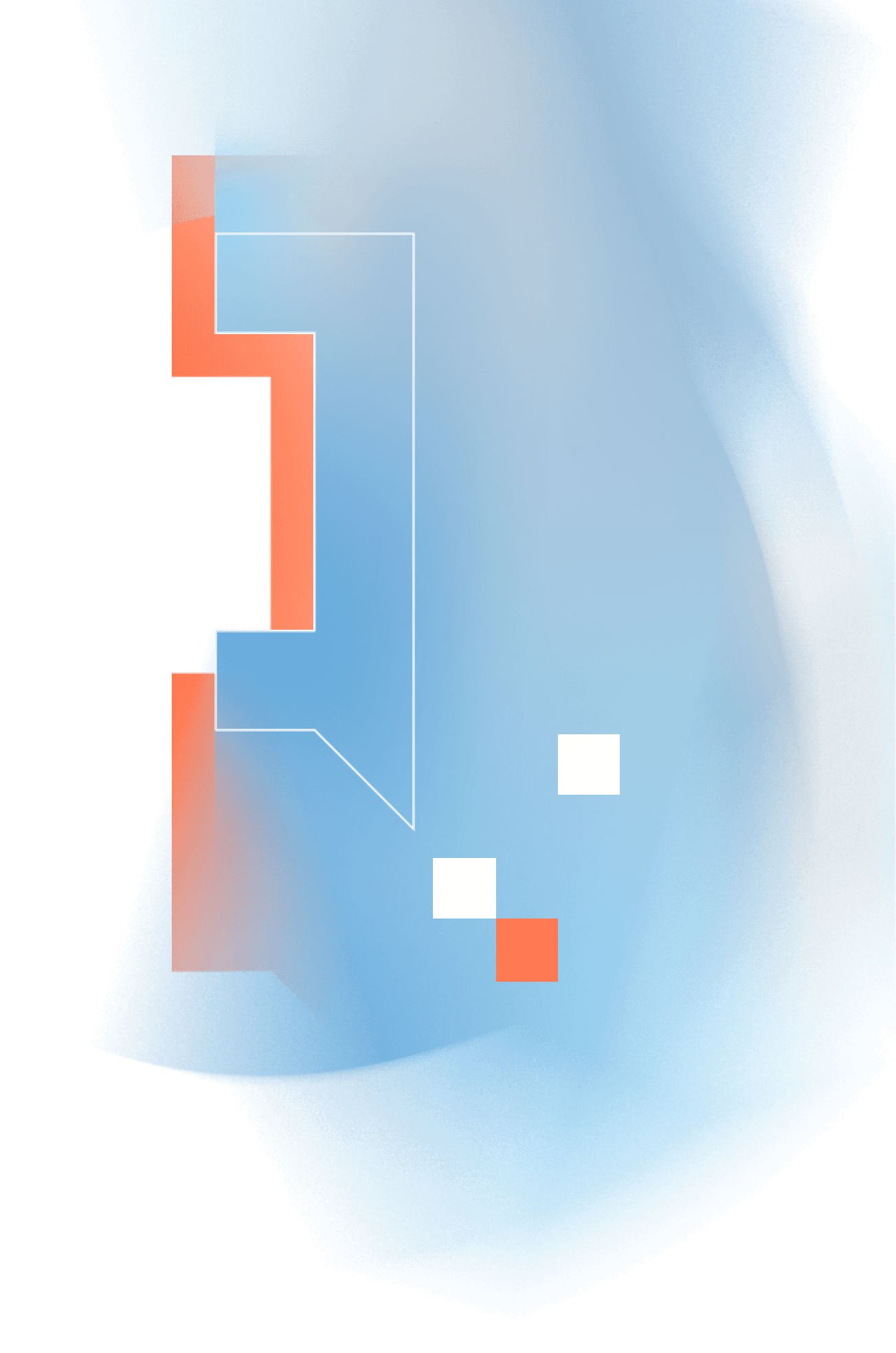 Software Development.
Quality Results.
Reliable Team
We assist emerging businesses and SMEs in turning their dreams into profitable enterprises. Our goal is to enable our clients worldwide to introduce next-generation products that have a significant impact on enhancing the efficiency and success of their organizations.
Our team
Our team consists of the best IT engineers with significant expertise in mobile, web, cloud, and AI technologies. We specialize in creating customized solutions tailored to your specific business needs.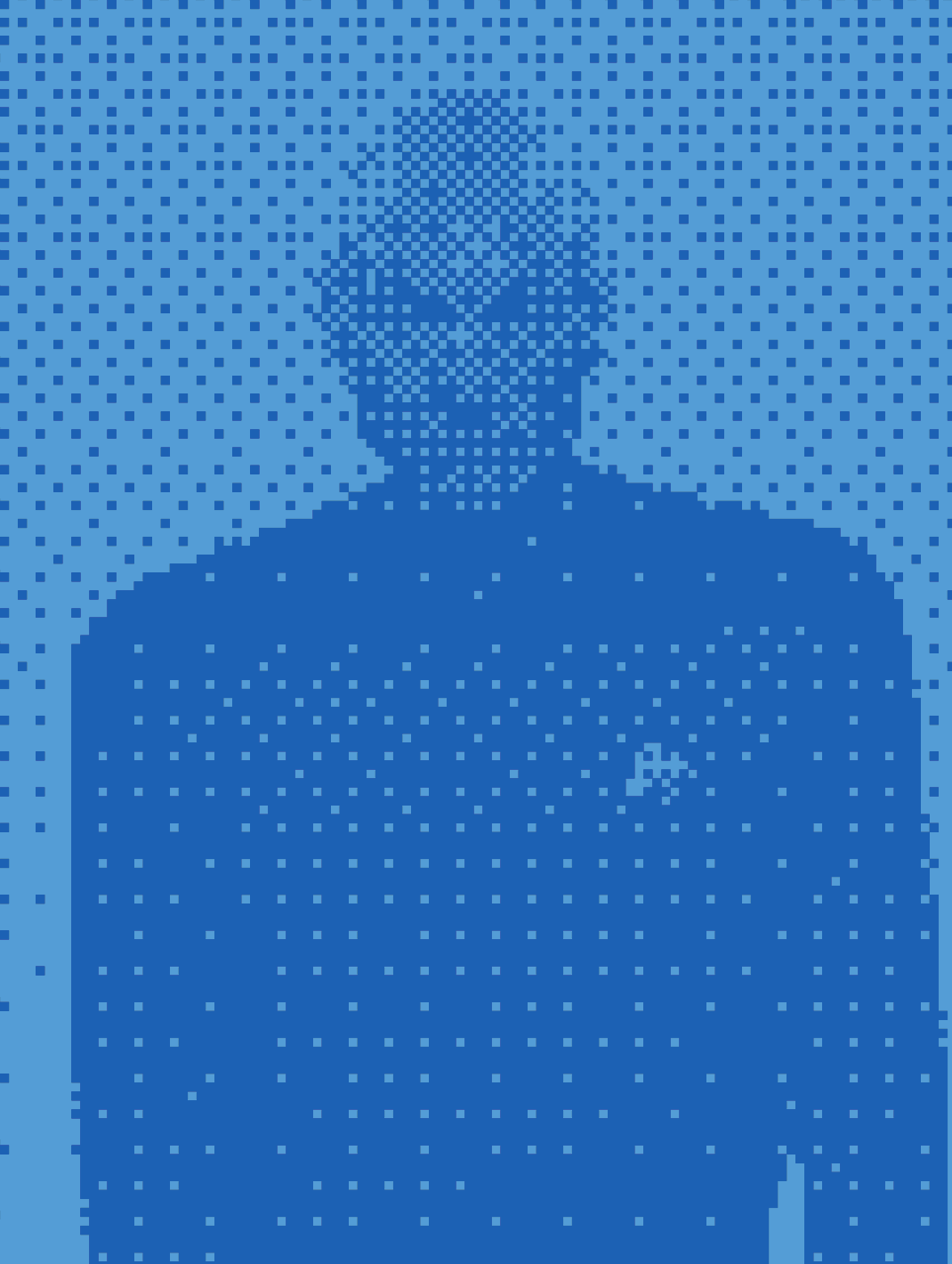 Dániel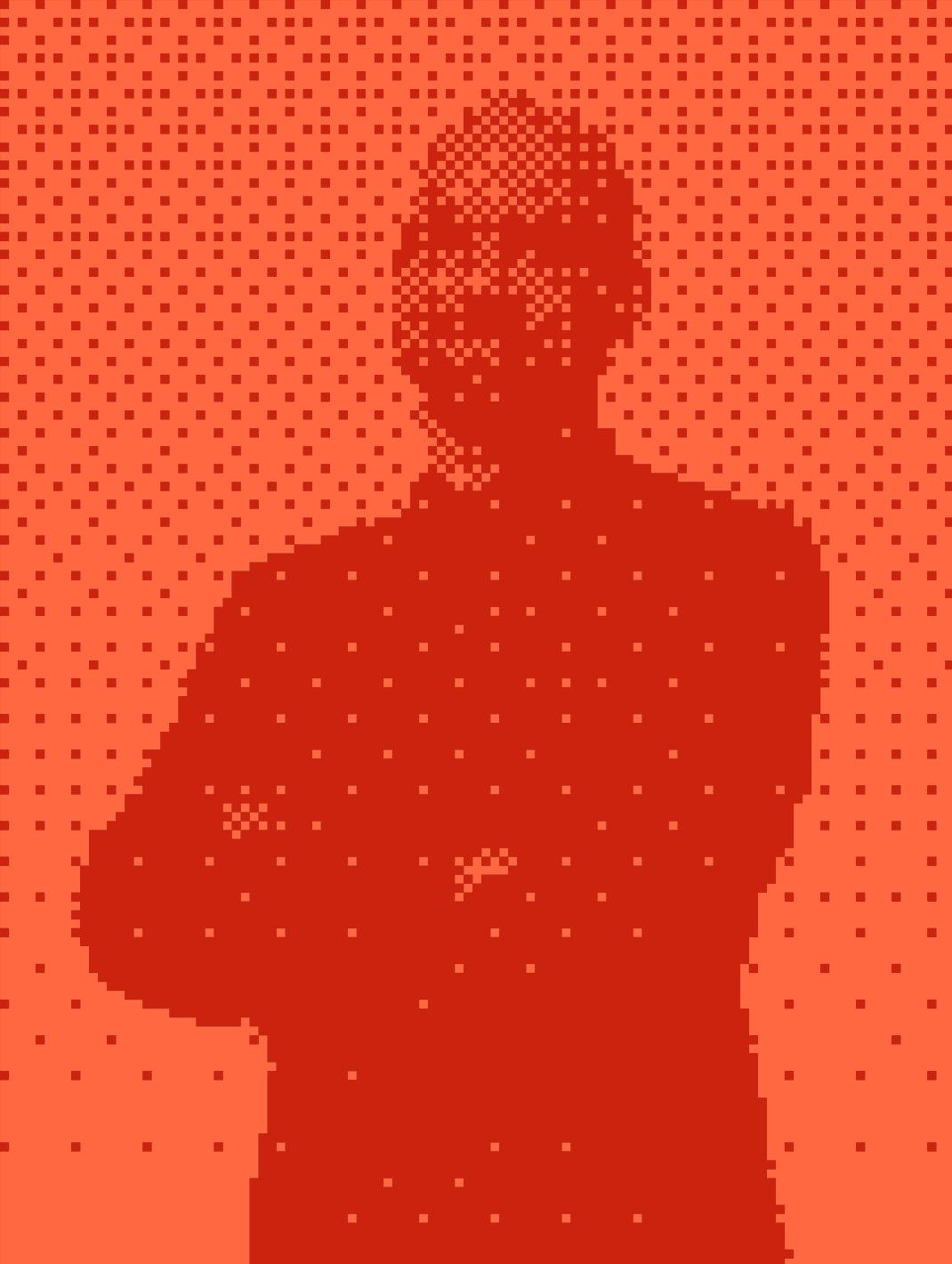 Gyuri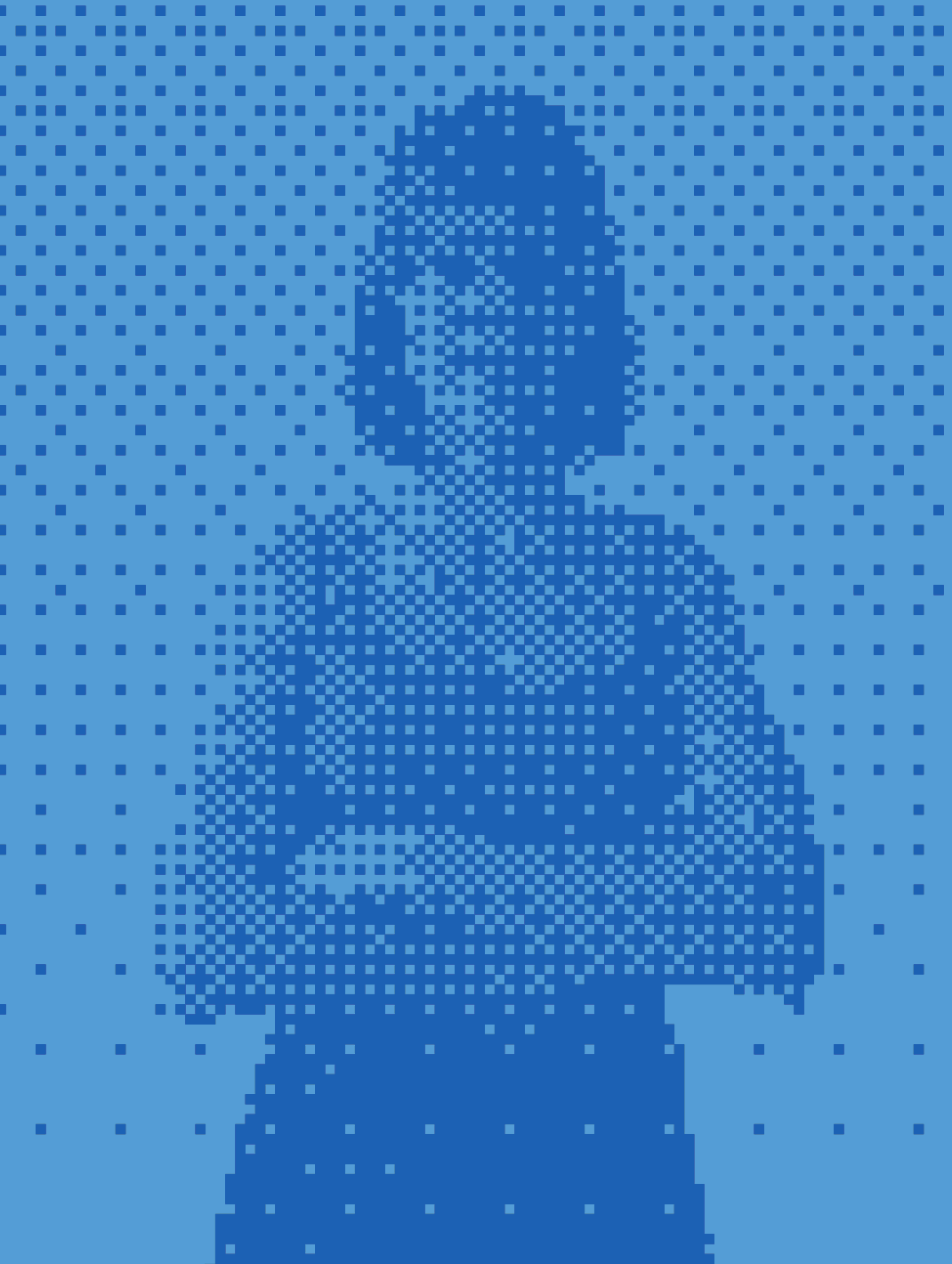 Timi
Gergő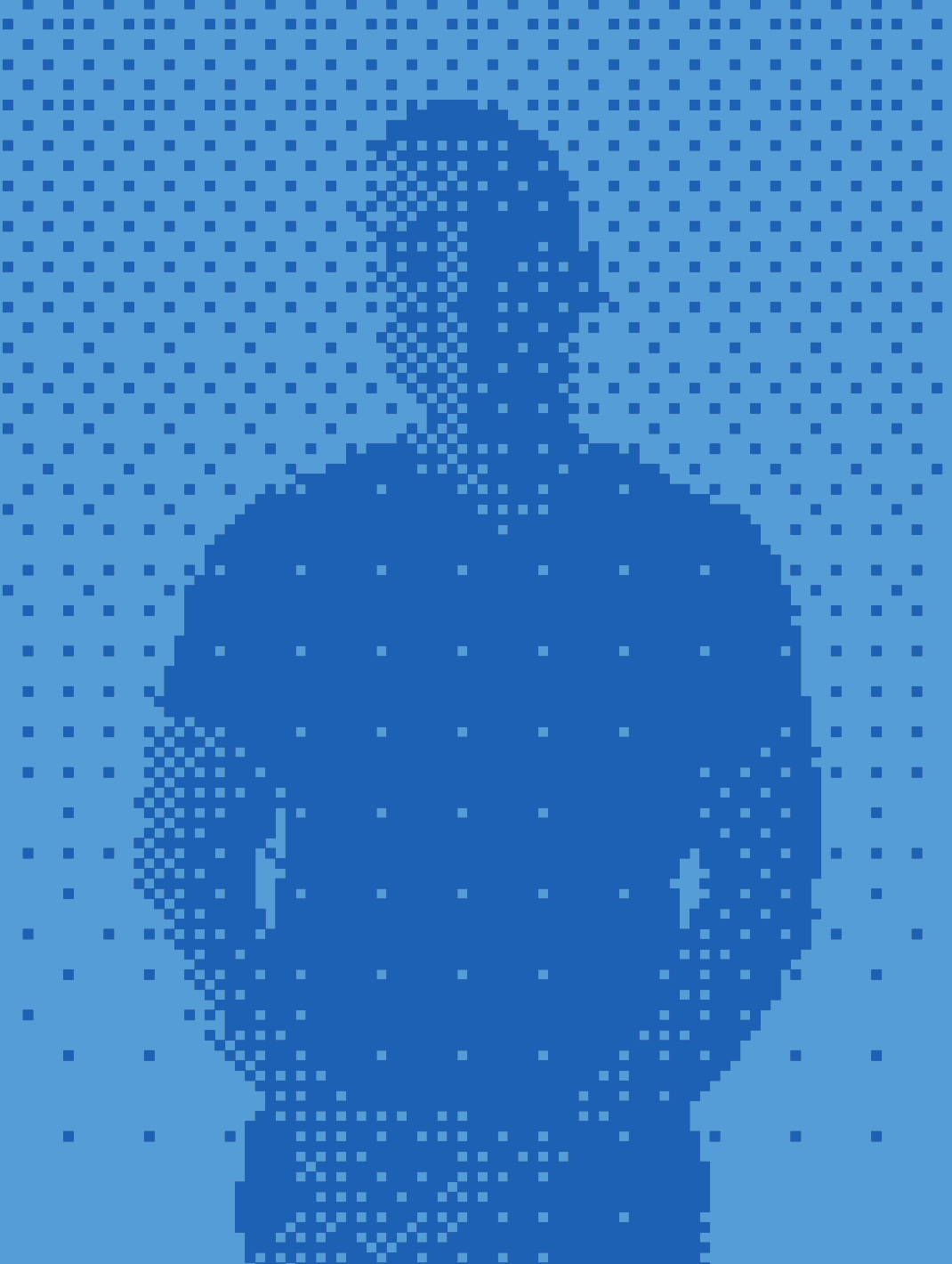 Bádi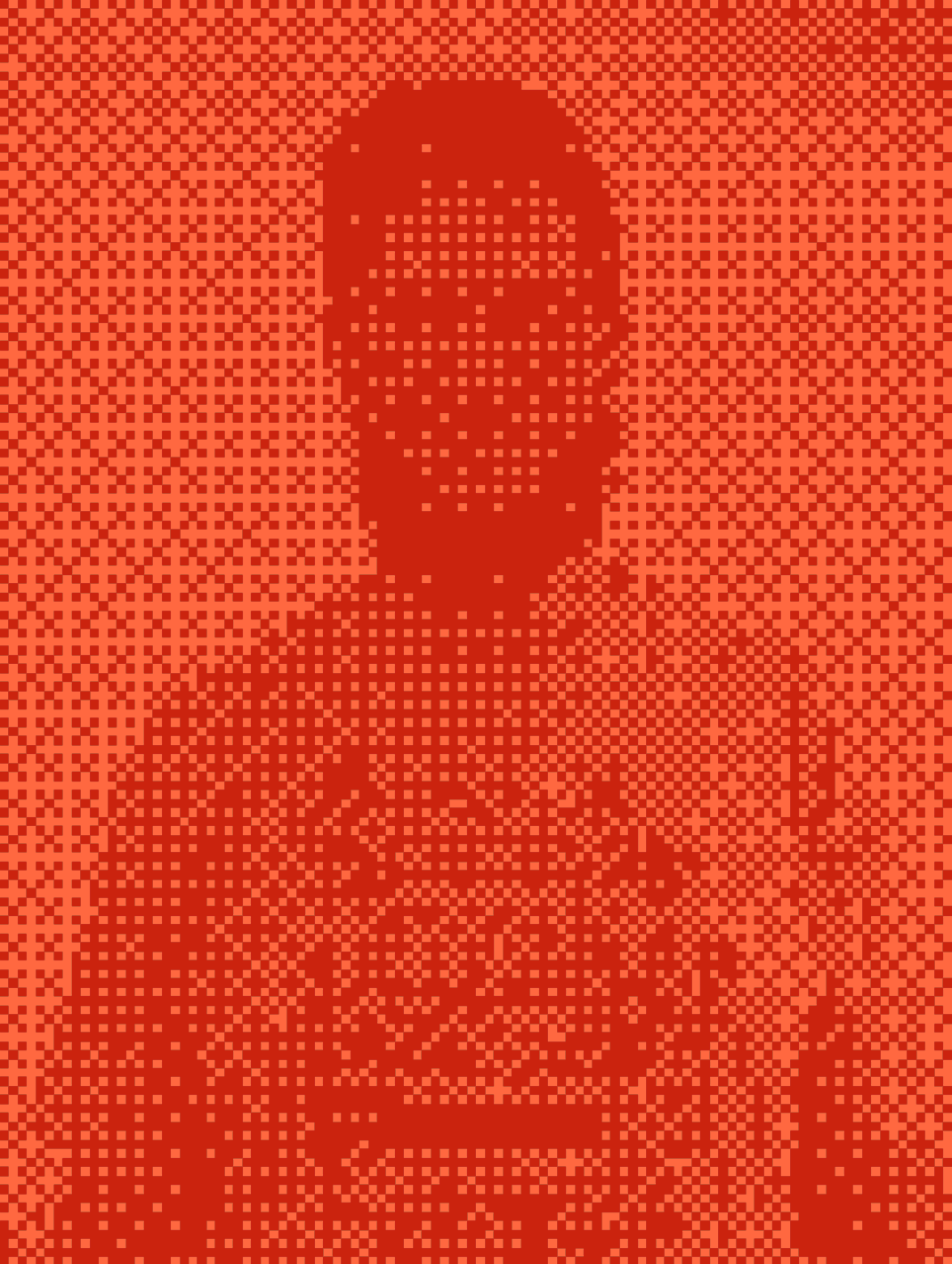 István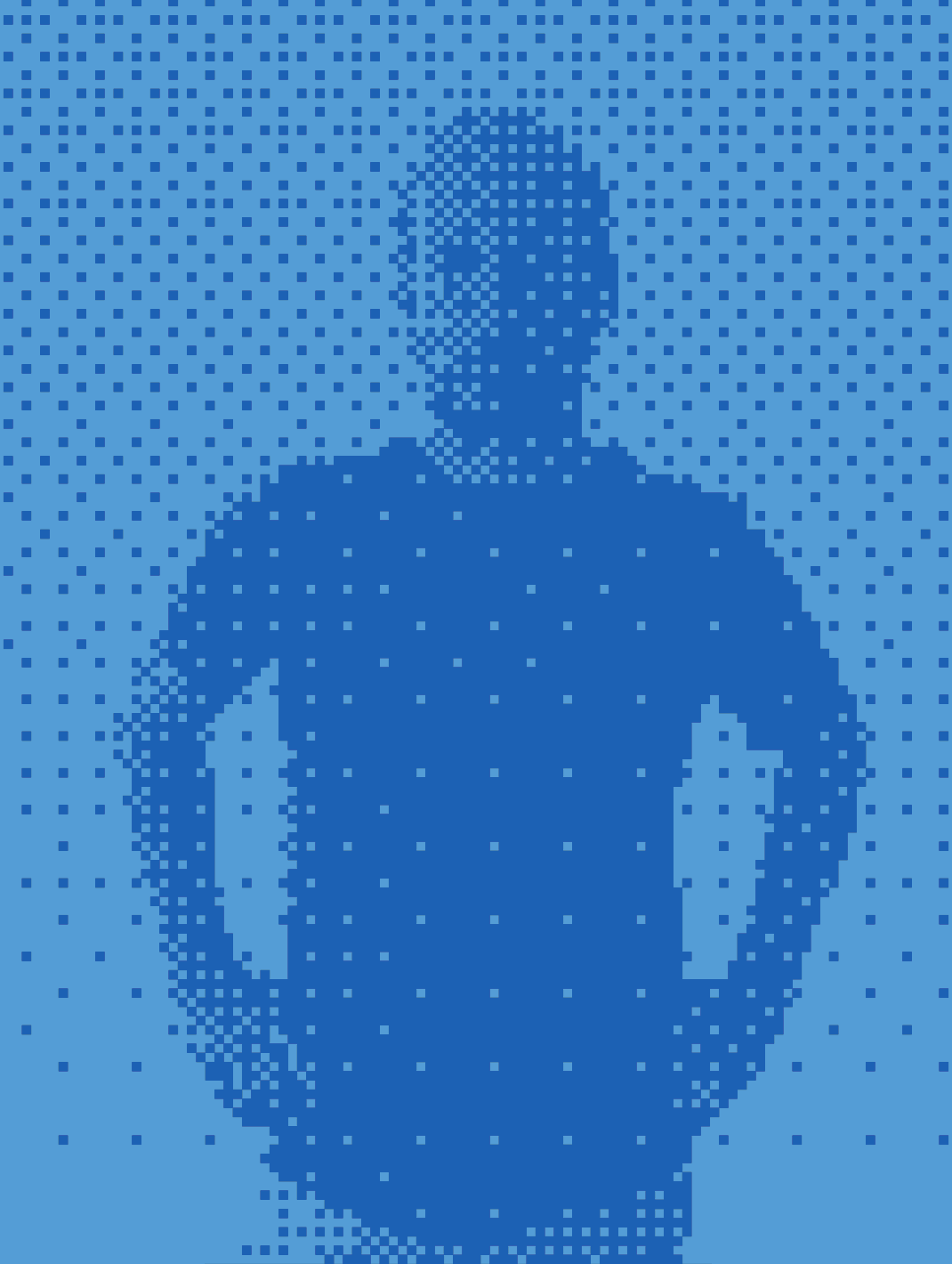 Sanyi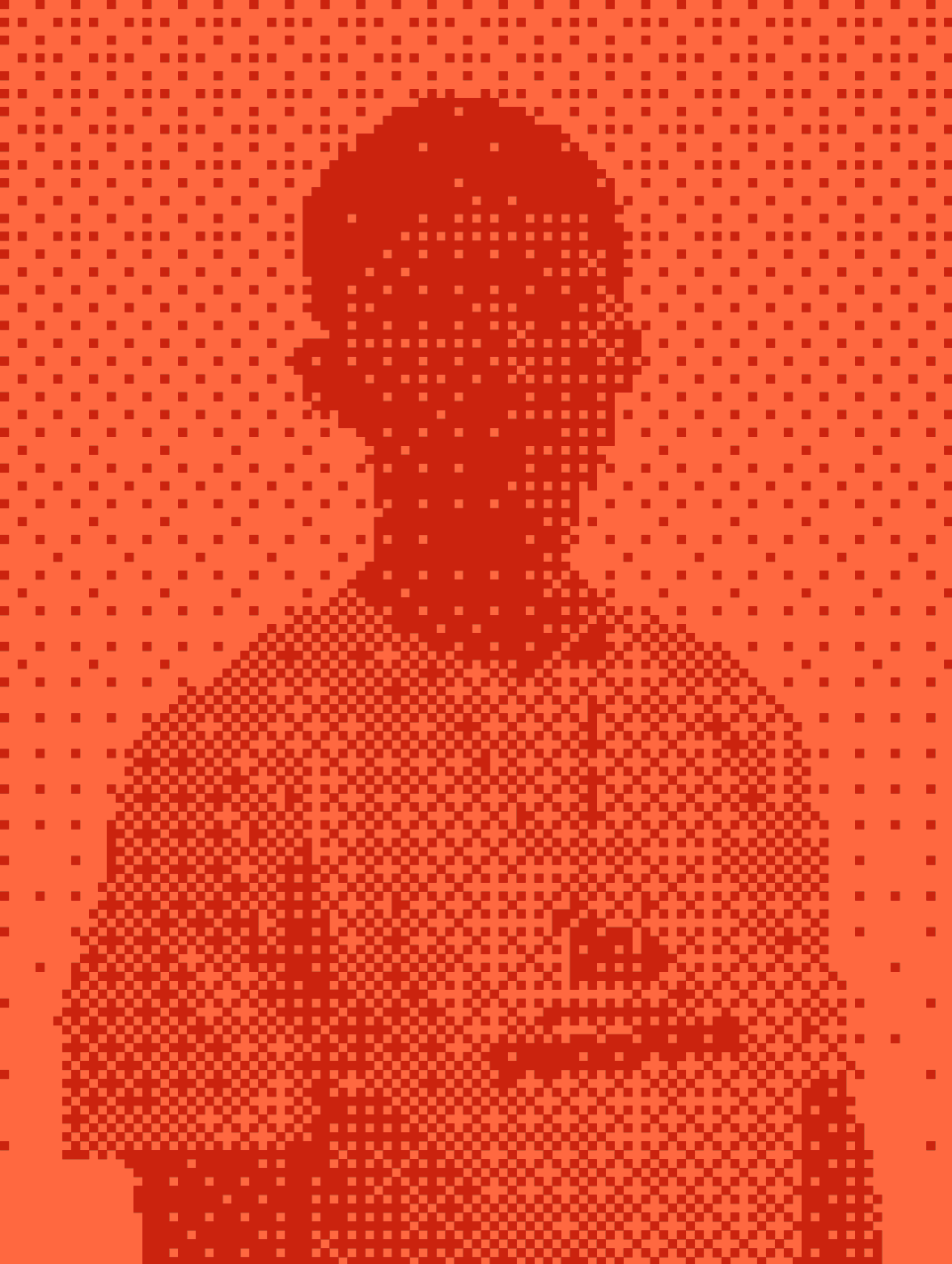 Bence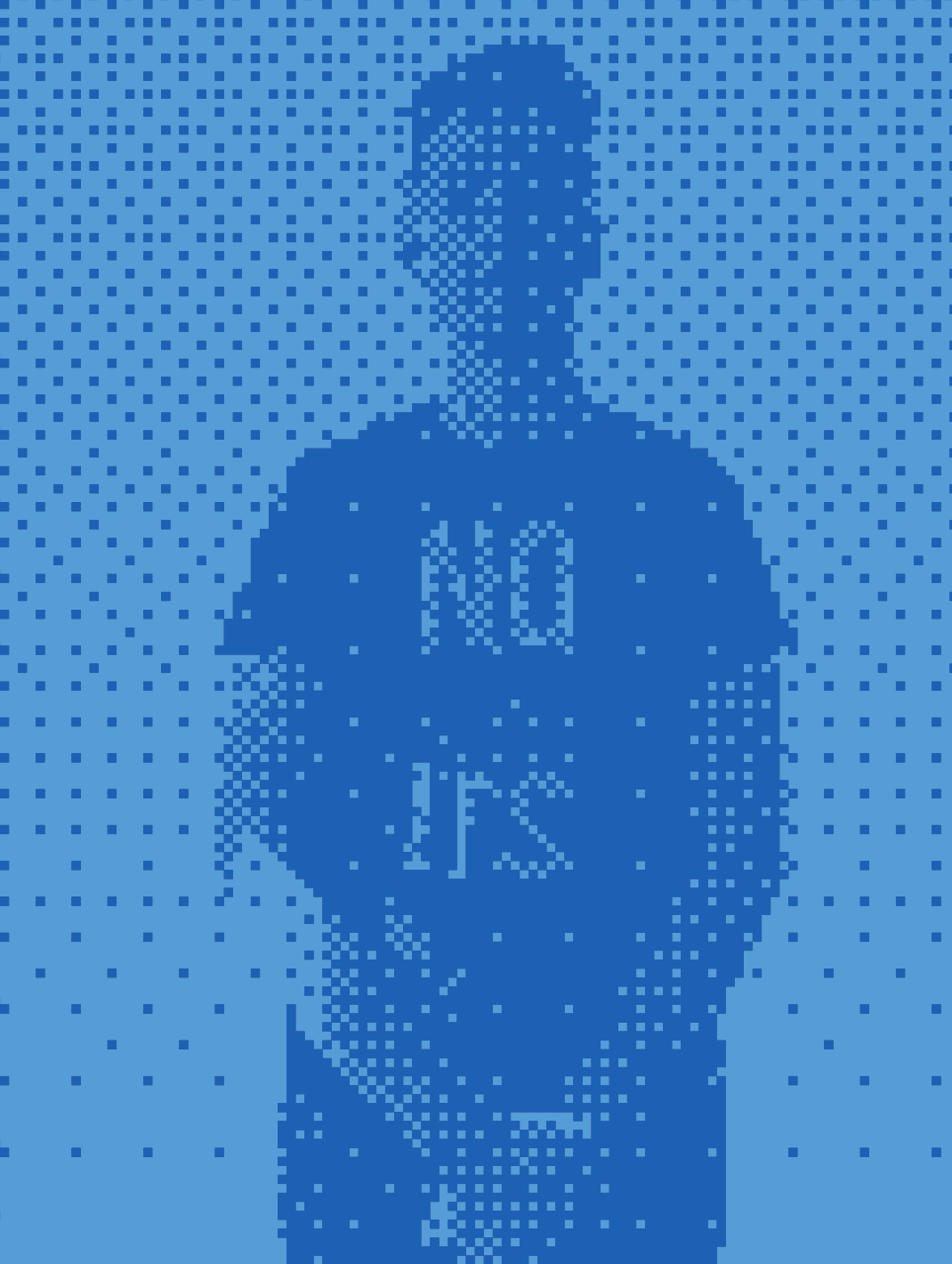 Gábor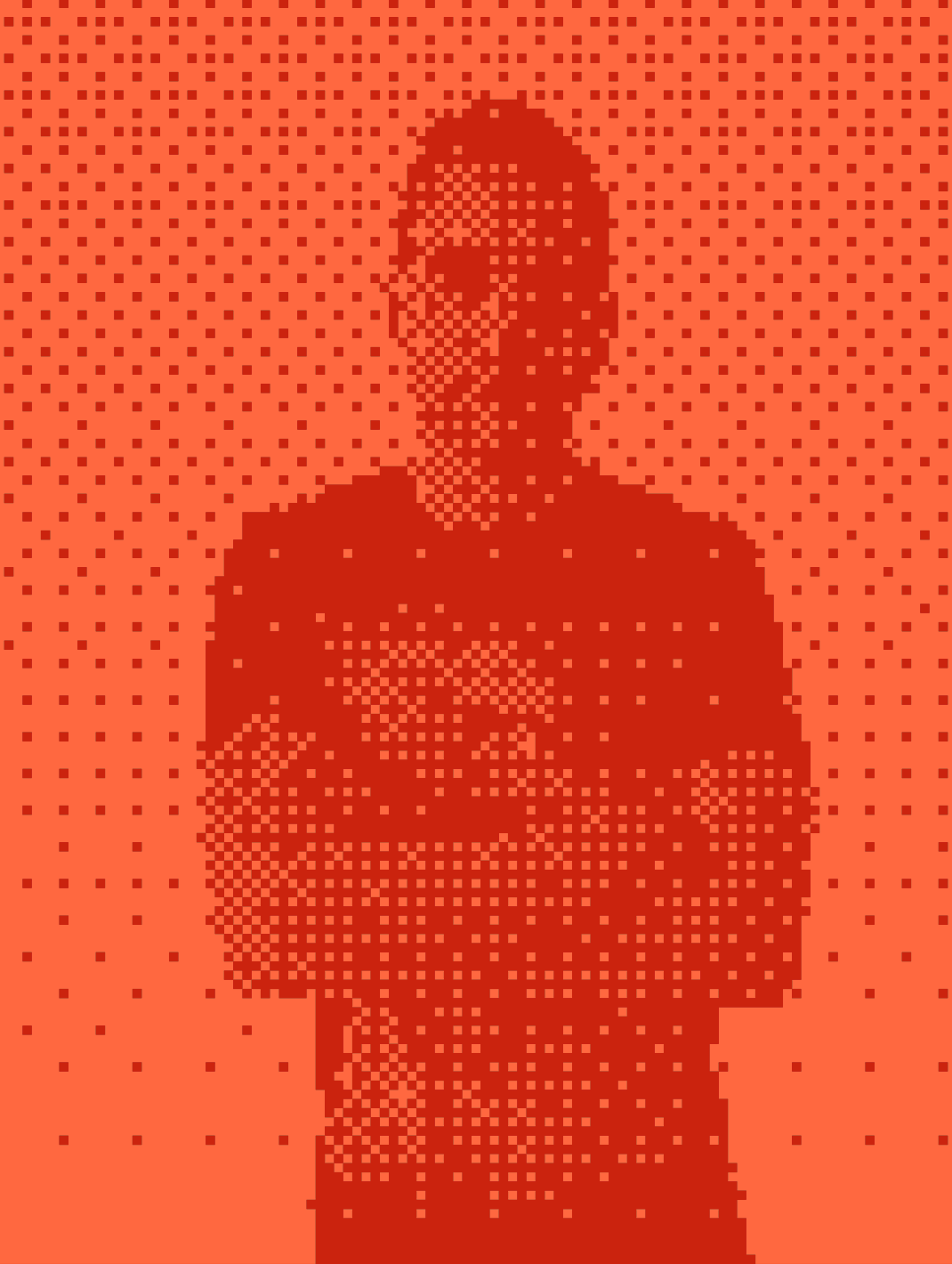 Ádám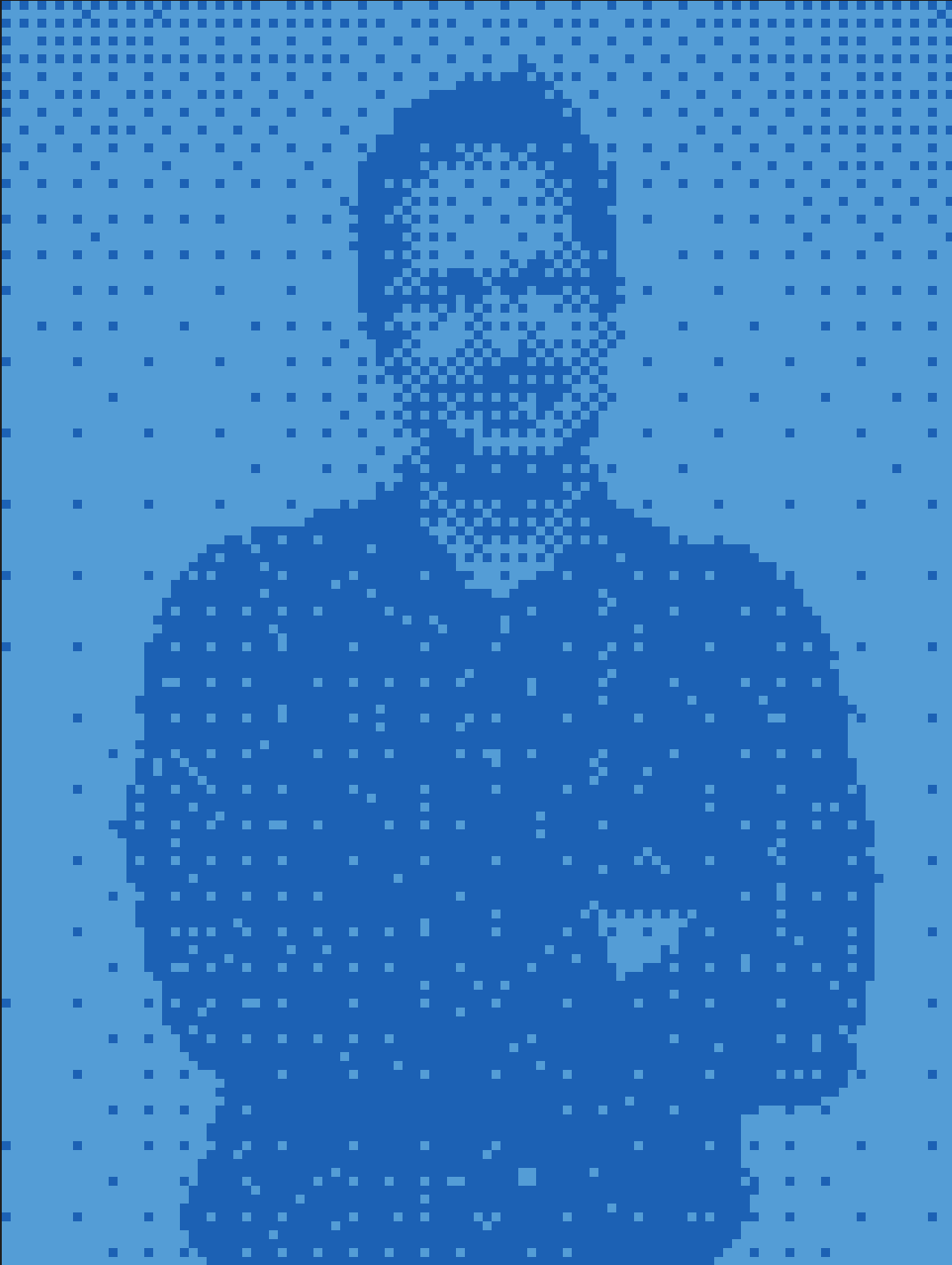 Olivér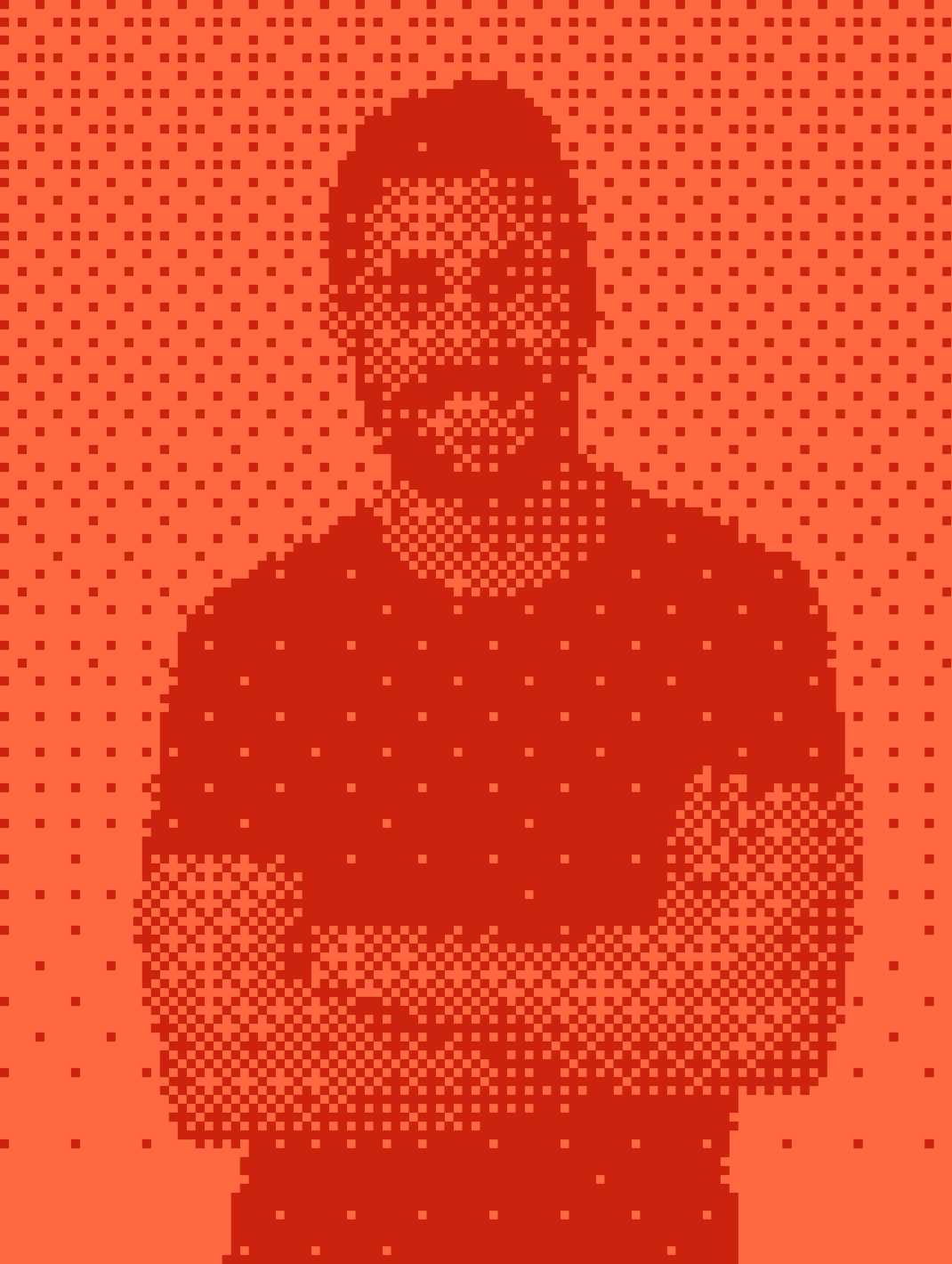 Dani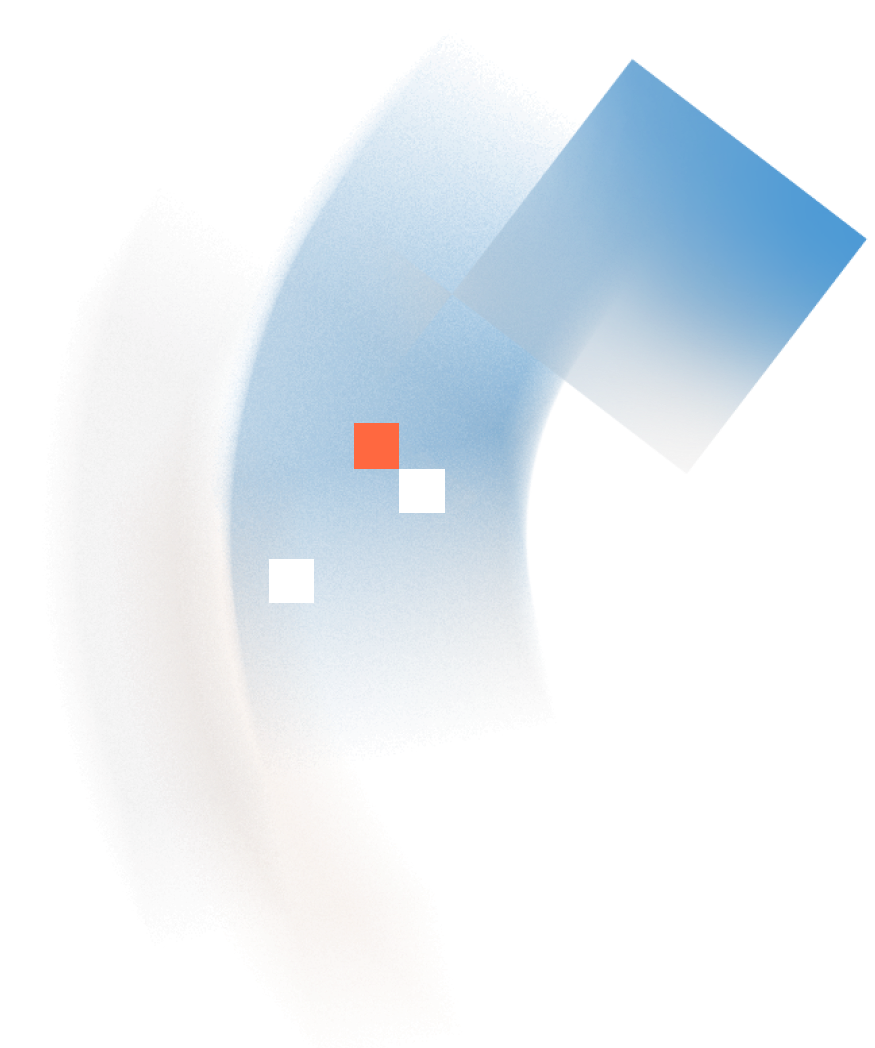 Our key priorities in the collaboration process are
At the core of our collaboration lies transparency, shared values, and a focus on your success. We don't just offer innovative technological solutions; we go above and beyond to ensure that your product is of incredibly high quality. Our custom software development company will be a reliable partner in all your technological endeavors.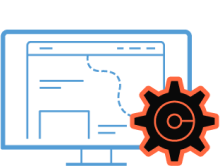 Website / Microsite
Utilizing the latest technologies, search engine-friendly development, and a user-friendly content management interface.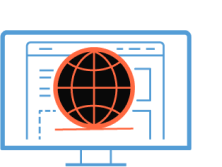 Custom development
Operation and maintenance of custom-developed systems, applications, websites, and portals.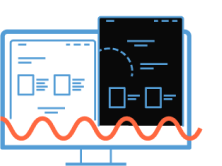 Promotional websites
Creating fast and cost-effective campaign pages using our in-house developed framework.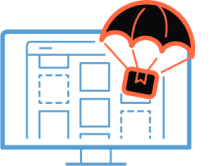 Webshop
E-commerce and online shopping break records year after year, and we specialize in developing and/or maintaining solutions tailored to unique requirements.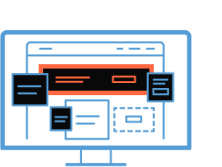 Mass Production
Localizing HTML content, developing and iterating advertising campaign tools and banners, creating eDMs.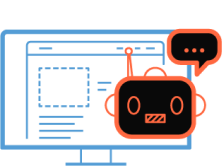 Chatbot
We have simplified content and lead management in chatbots using our proprietary framework.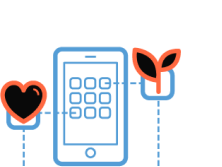 Mobile Applications
Development and maintenance of native and hybrid mobile applications on both iOS and Android platforms.
Vanilla js
jQuery
React js
Angular js
Vue js
Svelte
Node JS
Express JS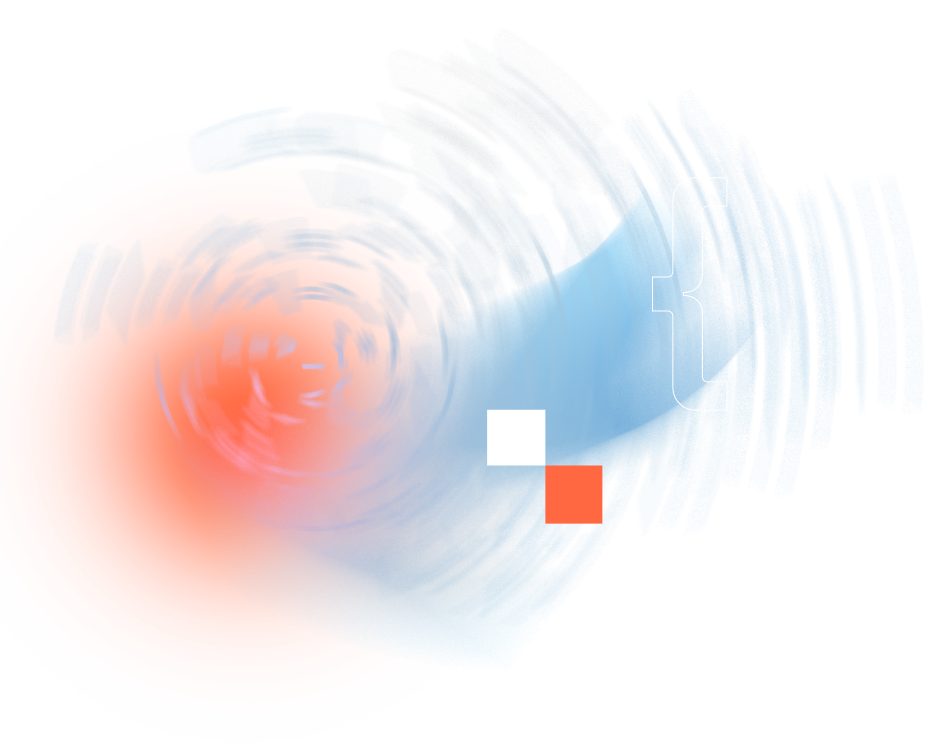 Dream? Task? We solve IT
If you're looking for a reliable software development company, we are here to provide you with high-quality services. Please get in touch with us, and our colleague will get back to you shortly!
Mobile: +36 20 392 8776
Address: Budapest, Harangvirág u. 5, 1026